Your Disability Quote Request

has been received
Due to industry guidelines, Disability Insurance quotes must be provided to you through a Licensed Agent.
Your InsuranceMd agent is Nick Trawinski, please take a moment to schedule a quick 15-minute phone call with Nick, so he can provide you with your quotes and answer any of your questions.
Can't find a date and time that matches your availability? Send us a message via our chat box down below with your name, contact number, date and time, and we'll get your call scheduled.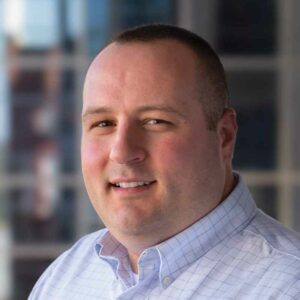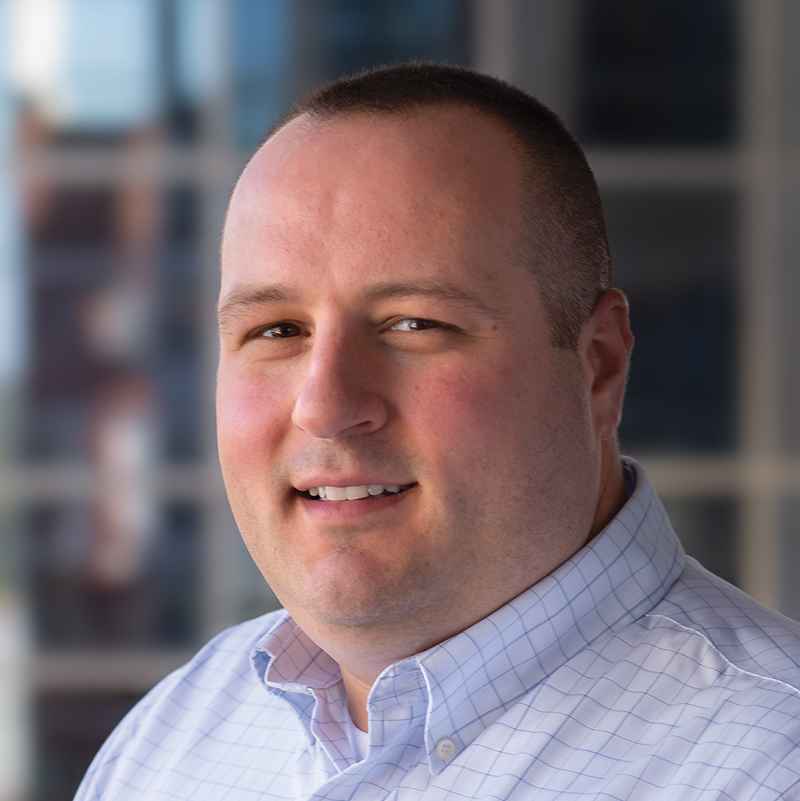 YOUR AGENT – Nick Trawinski
Founder and chief visionary, Nick is the driving force behind the Company. He's passionate about advocating that physicians understand the importance of "True" Own Occupation Disability Insurance. Nick's been working with Physicians for over 15 years and brings an invaluable wealth of knowledge about insurance products that are designed specifically for InsuranceMD Physicians and Dentists.