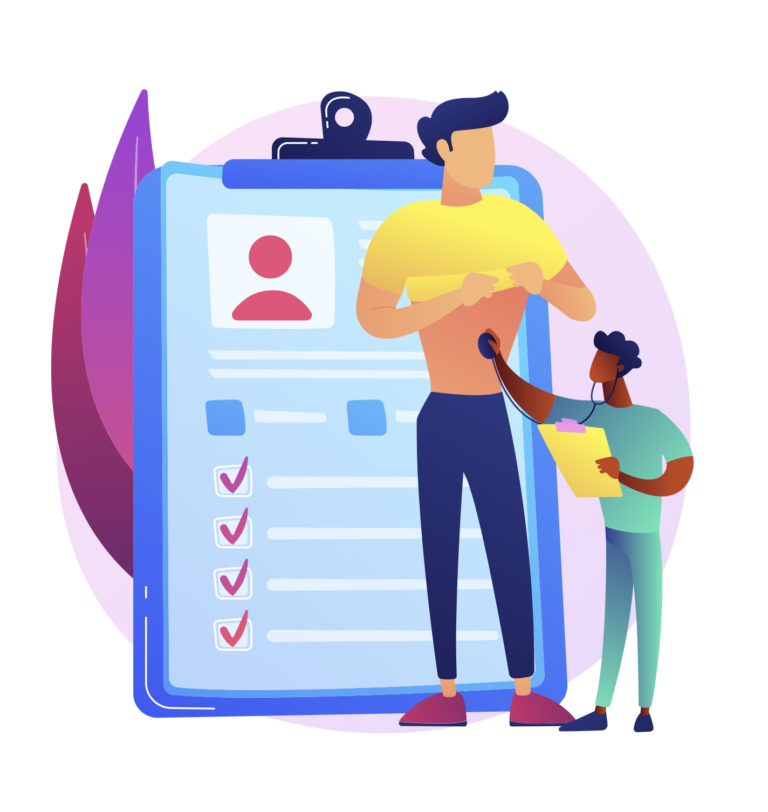 No Exam for Healthy Physicians
COVID-19 Relief is here and you may qualify for up to $1 million dollars of life insurance without having to complete a medical exam.  Run your own quotes here and apply in minutes.  
Receive an approval within 1 – 5 business days from submitting and signing your online application.  
Got Questions you can call us directly at 800-538-3767.
Not sure how much life insurance you need, you can complete our online life insurance calculator here.