2021 Eligibility Notice
True Own Specialty Disability Enrollment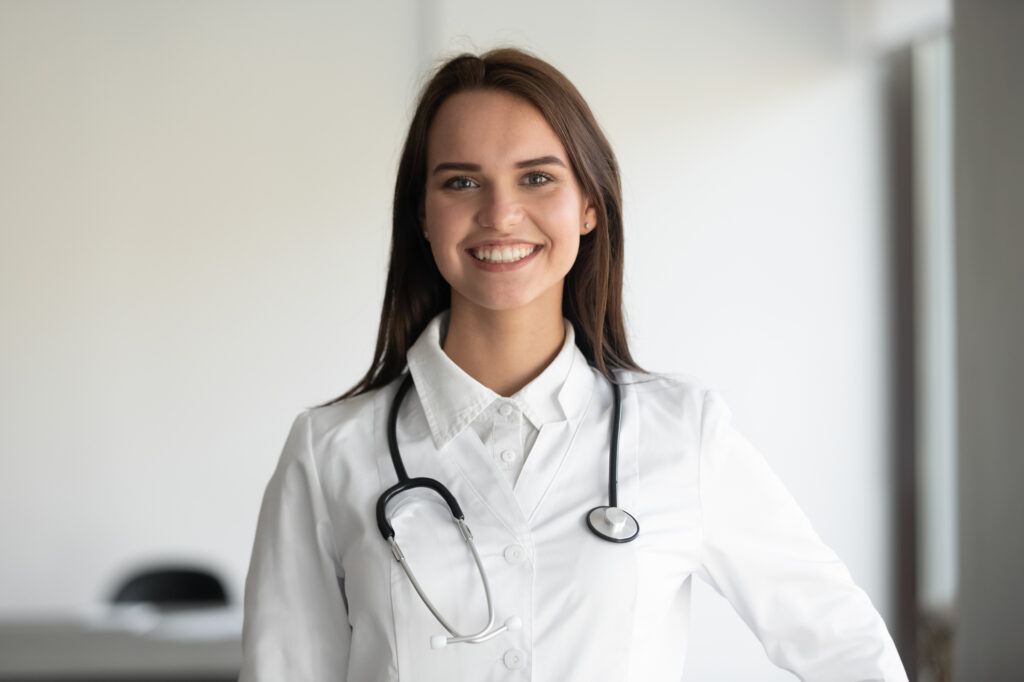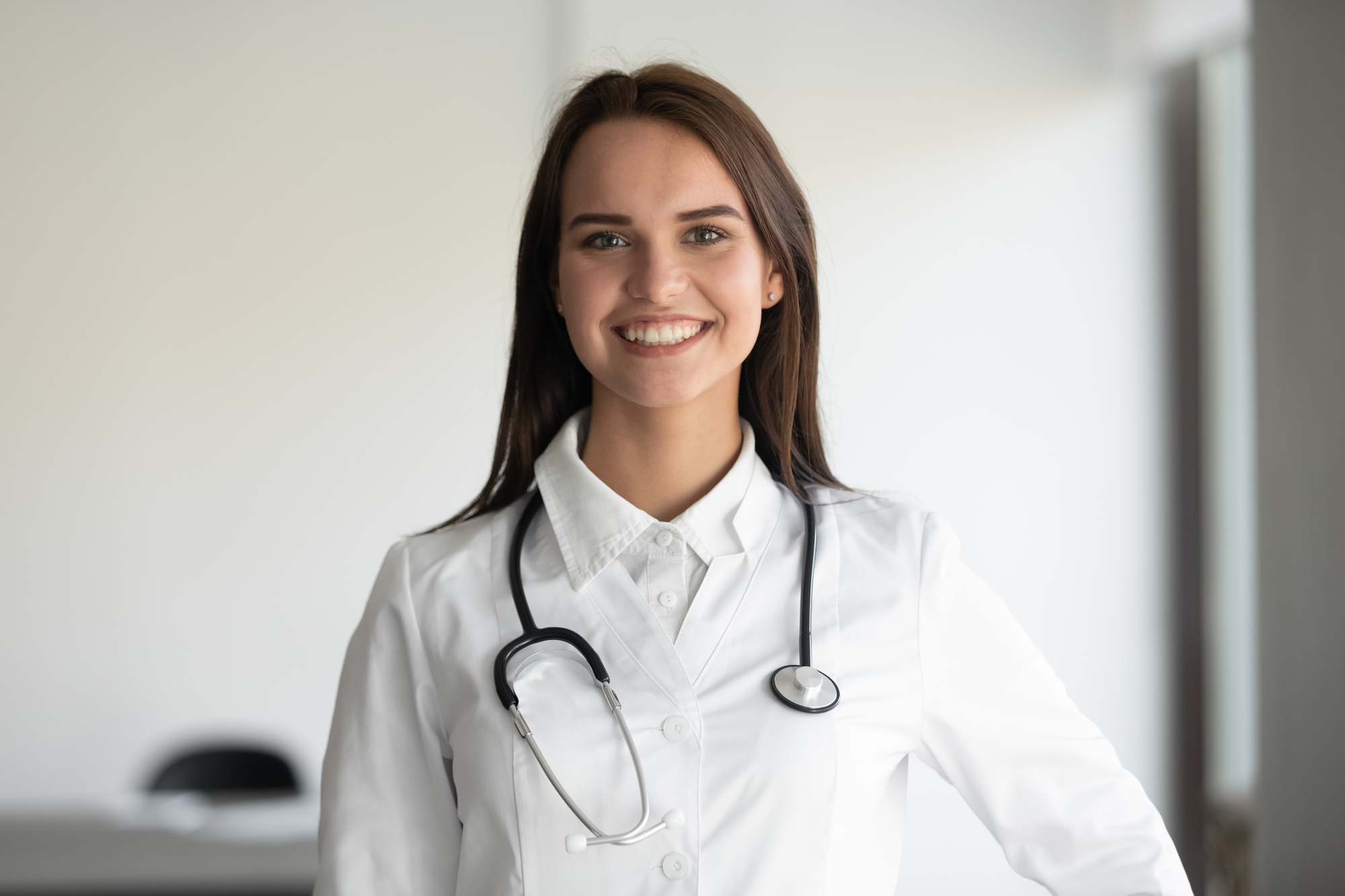 Own Specialty Disability Insurance
 It protects you from a sickness or injury that may prevent you from working in your medical specialty;
It allows you to continue to earn an income in another occupation even while you are collecting your full disability benefit. 
Premiums and contract provisions are guaranteed.
Hospital Affiliation Enrollment Discounts available saving you thousands per year.