Hospital Open Enrollment Discount Own Occupation Disability
Career Savings Potential over $100,000
It provides physicians the ability to continue earning an income while collecting disability insurance benefits.

Guarantees Premiums stay level and Contract Provisions remain locked in.

Provides coverage for partial disabilities.

Protects your most valuable asset, which is your ability to earn an income and maintain control of your career.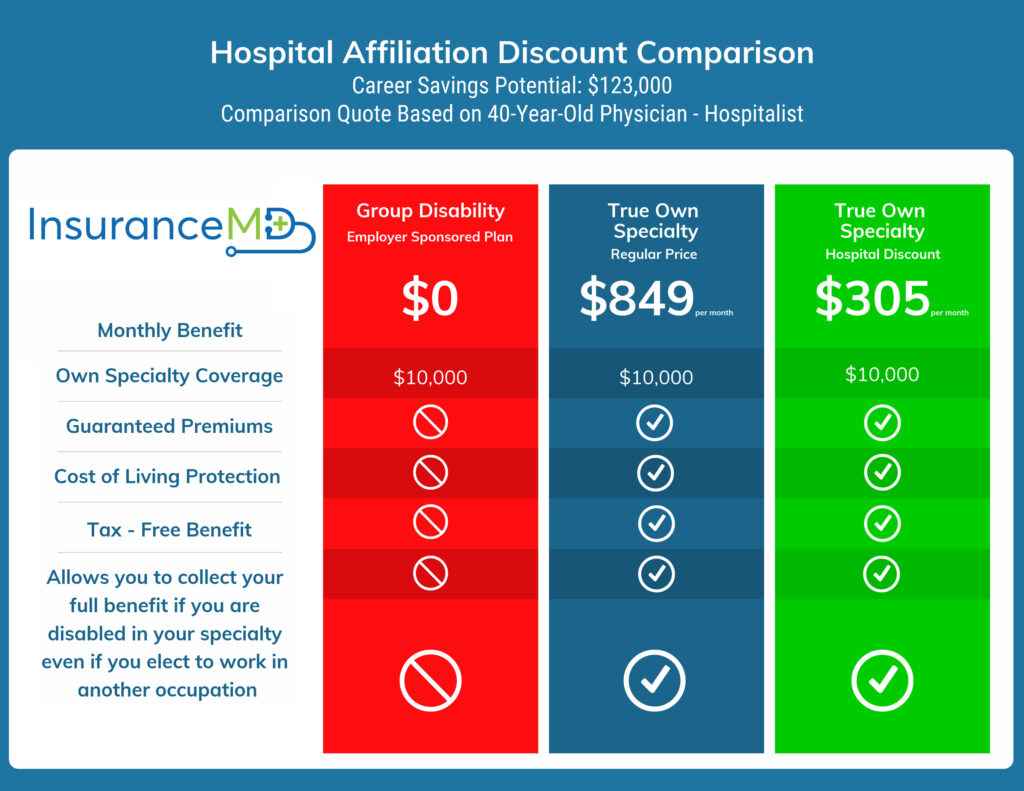 Open Enrollment Deadline: December 31st, 2019
Click the tab to schedule your enrollment call and receive your quotes, or…
Start your enrollment application online now.
Protect your investment during Open Enrollment with "TRUE" Own Occupation Disability Insurance
Please be aware that Group Long Term Disability Insurance is NOT own occupation Disability Insurance
Group Insurance does not pay your full benefit if you are disabled in your occupation and earning income while working in another occupation.
Group Disability Insurance is taxable.
Disability Insurance provided through carriers and affiliations like the AMA, ACOG, ACP, AAP, and Northwestern Mutual are not considered to be "True" Own Occupation Disability Insurance because your ability to work outside of your specialty and collect your full benefit is limited by the income you earn from any gainful employment.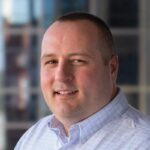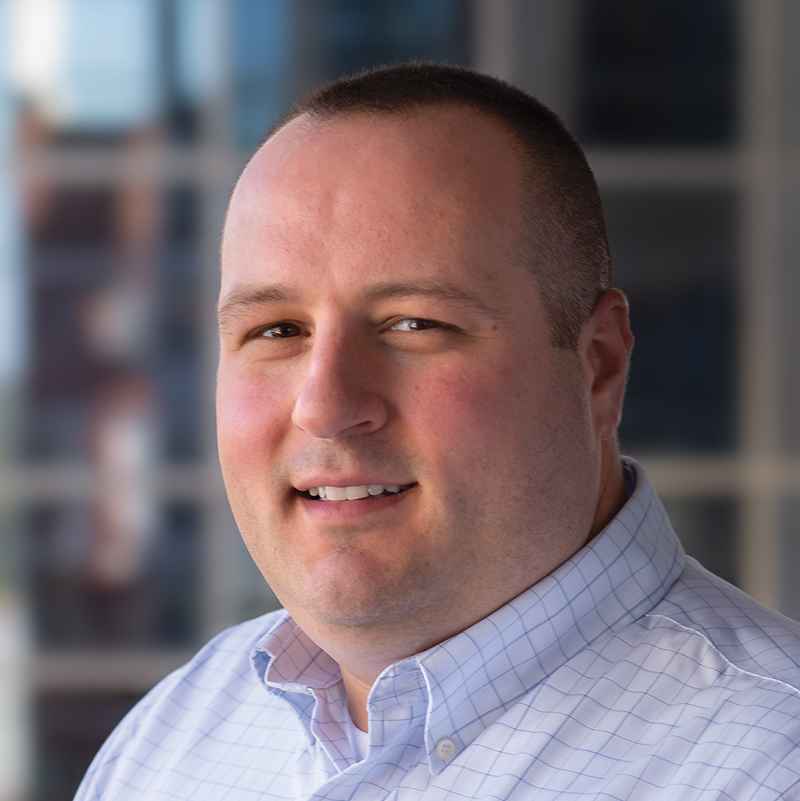 Nick Trawinski
Schedule an appointment with Nick today to discuss Own Occupation Disability Insurance. Nick's clients normally save over $50,000 during the course of their career on their disability premiums.
True Own Specialty Disability Insurance Quotes
Your most valuable asset is your ability to earn an income while working in your medical specialty.
Protect your most valuable asset with Own Specialty Disability Insurance.  Design your own quote today.