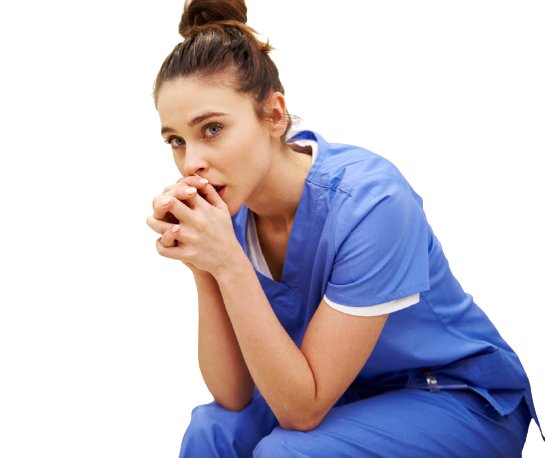 "Our Specialty is Protecting Your Specialty"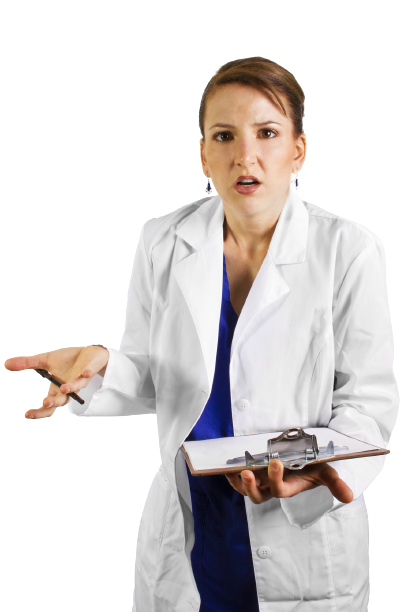 What is Own Specialty Disability Insurance?
Own Specialty Disability Insurance protects you from the inability to perform the duties of your medical specialty caused by a sickness or injury.  A True Own Specialty Disability Policy will pay your full benefit even if your disability limits your ability to work in your medical specialty even if you elect to work in another occupation.  
YOU MUST NOT IGNORE THE SINGLE MOST IMPORTANT FINANCIAL DECISION OF YOUR CAREER.
GET PEACE OF MIND TODAY!
Request a quote simply follow the steps on the following quote form (2 – 5 Minutes)
Feel free to call our office directly to speak to a licensed agent that can assist you in finding coverage (5 – 10 Minutes)
See What Others Say About InsruanceMD
"Had a great experience with the company. Great communication, easy to get in touch with the office. I would recommend this company for any doctors or dentists looking for first class service!"
What can I say other than pure excellence. I am a new father and my wife, a physican, reminded me of the importance of having life insurance to protect our new arrival. Thus enter the White Coat Insurance Group. This being one of several items to accomplish being a new father, it was one of the simplest and easiest of them all. White Coat made this process so incredibly smooth and the approval was fast and efficient, which was surprising for such a large policy. Expect the same experience for your needs as well. Thank you Marilyn and the rest of the Team at WCIG for protecting my families future now and years to come.
I reached out to InsuranceMD and they were incredibly knowledgeable to my needs as a physician and the pros and cons of different plans. I had other options for disability insurance other than InsuranceMD and Nick was very helpful in figuring out what would be best for me even if I didn't get my disability insurance through them.