Thank you! Your evaluation request has been received.
We recommend scheduling a quick 5-minute phone call with one of our agents to review your evaluation.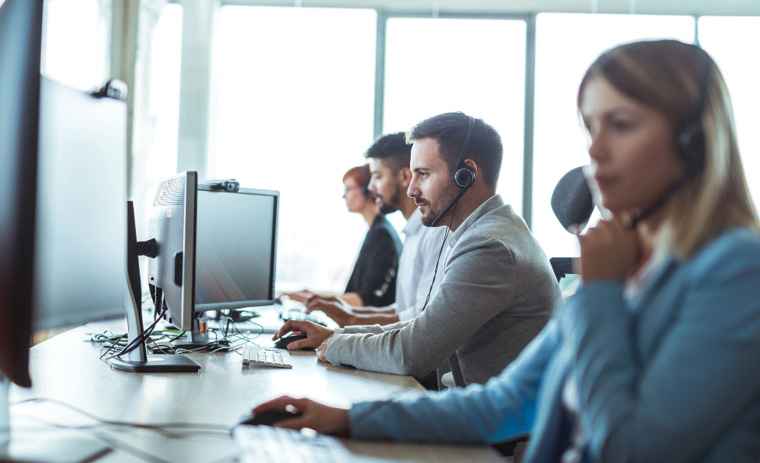 Evaluation Request Received
You will soon receive an email from us within the next 24 business hours with a comprehensive summary report from an expert agent of your existing coverage along with any recommendations we feel would be necessary based on your submissions.

Please feel free to schedule a call with one of our agents today or call us at 800-538-3767.