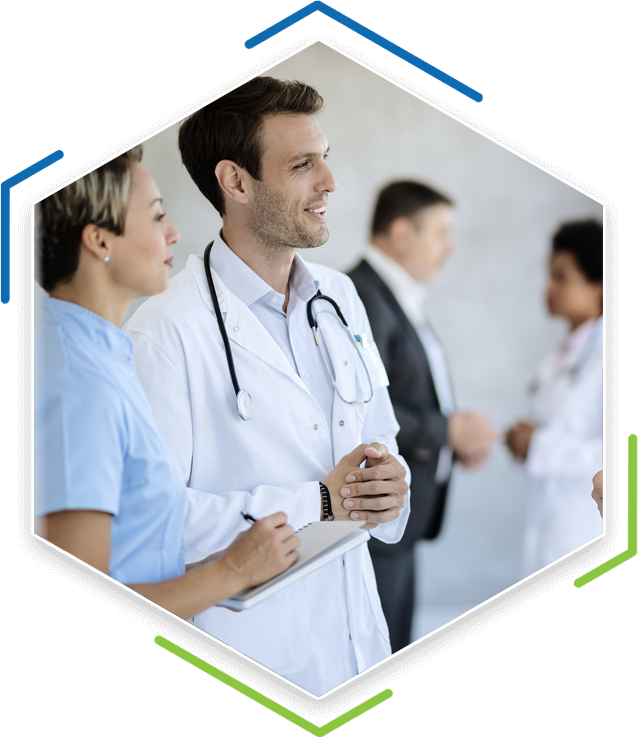 InsuranceMd is dedicated to the insurance and financial planning needs of physicians and dentists.
Our Specialty is Protecting your Specialty!
Since 2004 we have had the privilege of working with thousands of physicians and dentists guiding them through the process of finding the best disability and life insurance to suit their unique needs. We are an independent agency and because we are independent, we can locate the best options for your individual needs. We provide side-by-side comparisons and help you understand and interpret the findings so you can choose the coverage that's right for you.
We are a powerful resource for physicians and dentists who are preparing their personal and business insurance strategies.
Founder and chief visionary, Nick is the driving force behind the Company. He's passionate about advocating that physicians understand the importance of "True" Own Occupation Disability Insurance. Nick's been working with Physicians for over 17 years and brings an invaluable wealth of knowledge about insurance products that are designed specifically for InsuranceMD Physicians and Dentists.
Nick is originally from New Jersey but has been a resident of Winter Garden Florida with his wife Sarah and their five children (Nicholas Jr, Thomas, Benjamin, Samuel, and Charlotte) since 2014.
Dr. Raymond M. Girgis, MD, FAAO
InsuranceMD Physician Advocate
& Licensed Agent | 800-538-3767
Dr. Girgis is a board certified ophthalmologist who has been in practice for nearly 25 years. He was board certified in Internal Medicine as well. Dr. Girgis established his thriving multi physician ophthalmology practice in Southern New Jersey approximately 20 years ago. He has published several articles in peer reviewed medical journals and periodically delivers lectures to residents at local teaching hospitals.
Dr. Girgis is passionate about the value of life and disability insurance for his medical colleagues. Having benefited himself from the protection of Own Specialty Disability Insurance, he knows first hand that a physician's greatest asset is their ability to work in their medical specialty. Dr. Girgis advocates based on his personal experience to help other physicians protect their families in the same way he protected his.
Will loves taking on challenges and serves his physician clients with passion. Will brings over 10 years of experience in the financial services industry and has proven to be a tremendous asset to his client's insurance and financial wellbeing.
Dr. G is General Surgeon and contributor to our Physician Advisory Board. With having Dr. G participate on our Physician Advocacy Board, we feel confident that the products and services we recommend meet the needs of today's physicians.
Kellan brings an infectious energy and enthusiasm to work every day. Her friendly personality combined with her 10+ years of experience in client management makes for a great team player! Not only does she have the knowledge needed to get things done for our clients efficiently, but she also takes the time to address each clients individual needs ensuring that you can always count on Kellan to go above-and-beyond!
Edward J. Trawinski, Esq.
Licensed Agent and Legal Counsel, Ed brings a long history of experience and knowledge in group benefits for large corporations and municipalities. His Legal experience and community volunteer work has spanned over 4 decades. He is the perfect advisor for medical institutions that provide benefits to hundreds of physicians.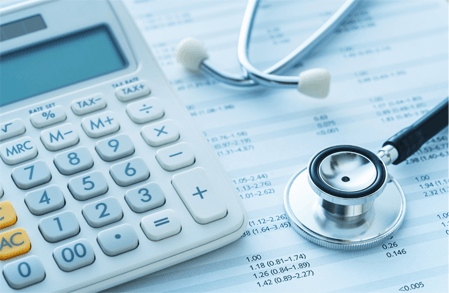 Our InsuranceMD Physicians Save Money
Discounts for Own Occupation Disability Insurance exist, and we make sure to find which ones you are eligible for during the quoting process. We've also designed a plan that can return your disability premiums to you, make sure to ask us how.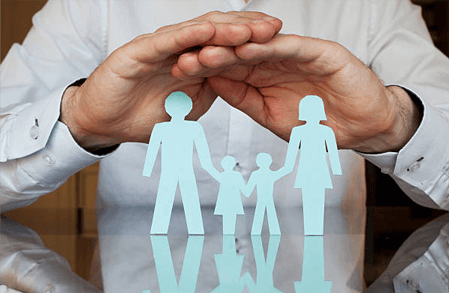 We offer unbiased side-by-side comparisons and pricing so you can review all the options available to you in one place.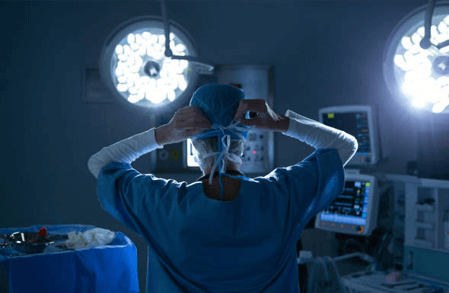 Our agents have over 20 years of experience working with physicians and providing them with insurance solutions tailored specifically for the needs of InsuranceMD Professionals, their families, and their businesses.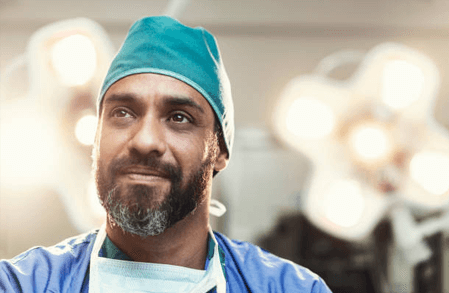 Because we work with physician and physician families, only we are experts in providing you with insurance solutions designed specifically for your needs.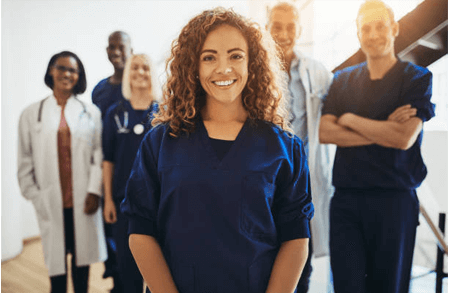 Advanced Field Underwriting Agency
Our experience helps us understand certain pre-existing medical conditions that might impact a physician's ability to qualify for certain insurance products. We work closely with our underwriters to make certain that your medical conditions are properly communicated in order to ensure you are offered the benefits you deserve in light of any pre-existing conditions you may have.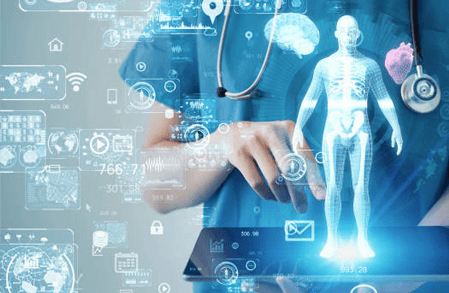 Technology Advanced Agency
Our technology saves you time. We provide you with real-time access to a secure client portal providing you with the ability to review your policy documents when you have time. Our Agency communication, quotes, applications, and policy documents are all electronic and accessible on your schedule.