Ensure your Happily Ever After
Complete Residency
Marriage
Having Kids
Buying a Home
Starting a Practice
College Planning
Retirement Planning
Asset Protection
Transfer of Wealth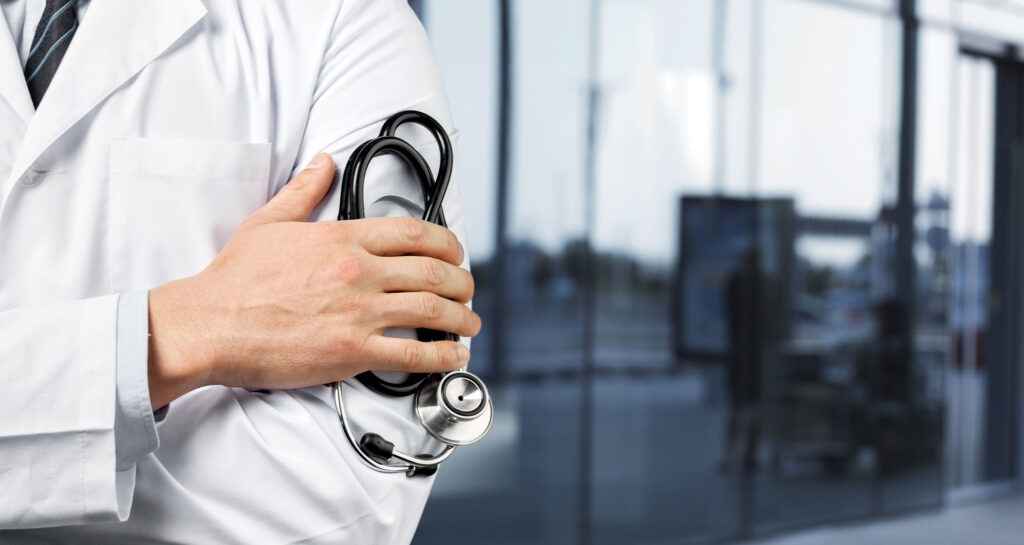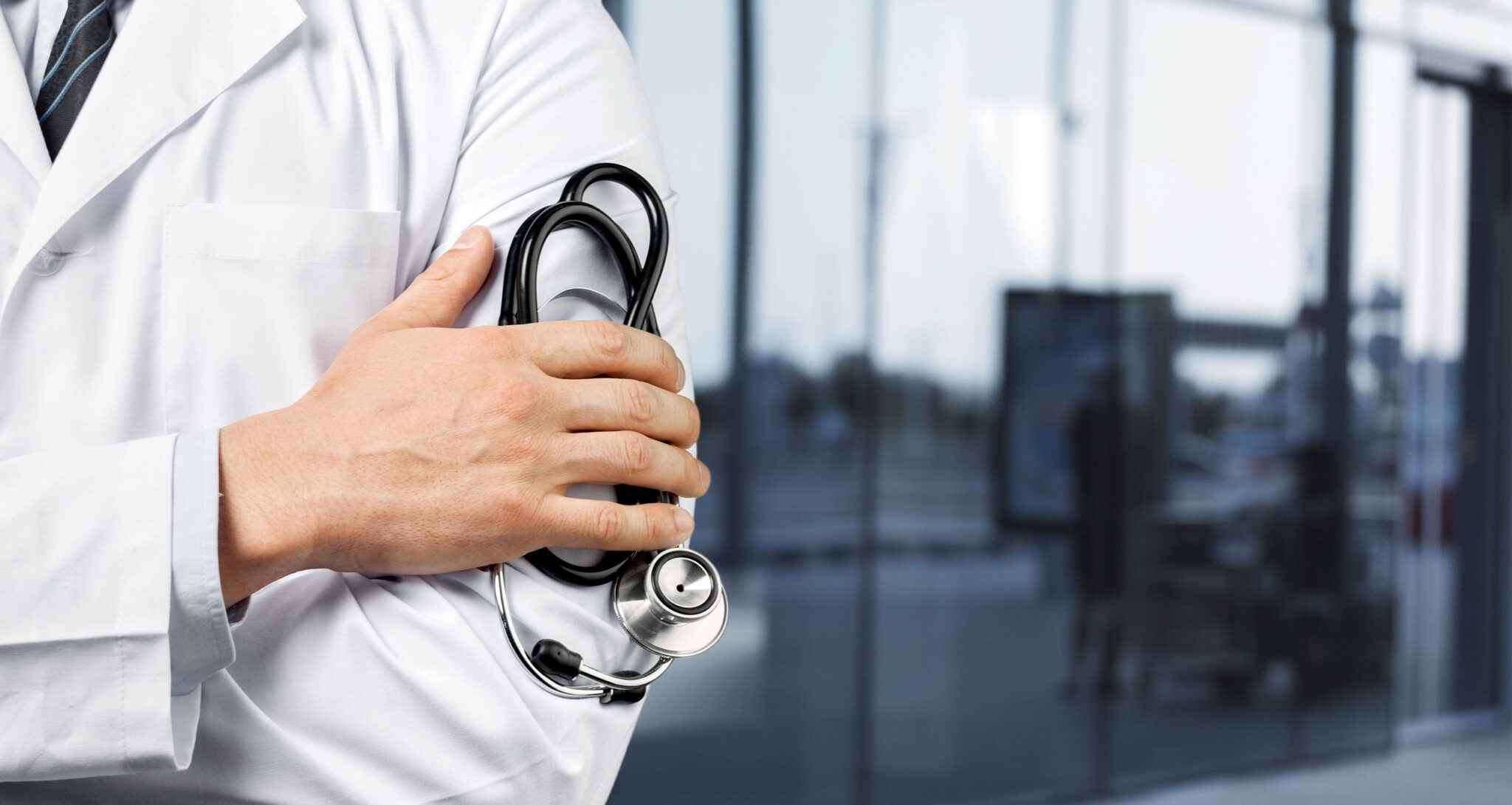 Physicians never envision themselves dying prematurely and most of us prefer not to consider it a possibility. The reality is Life Happens, and without a sound life insurance plan in place, your family, your business, and your estate could suffer catastrophic consequences.
InsuranceMD has helped thousands of physicians design their life insurance plans.
Schedule a call with an agent today.