life insurance for
Physicians
Doctors never envision themselves dying prematurely and most of us prefer not to consider it a possibility. The reality is Life Happens, and without a sound life insurance plan in place, your family, your business, and your estate could suffer catastrophic consequences.
Planning for the future involves evaluating all of your life events and putting a financial plan in place to ensure that you are adequately covered. Proper planning also involves the recognition that life's unforeseen events can happen.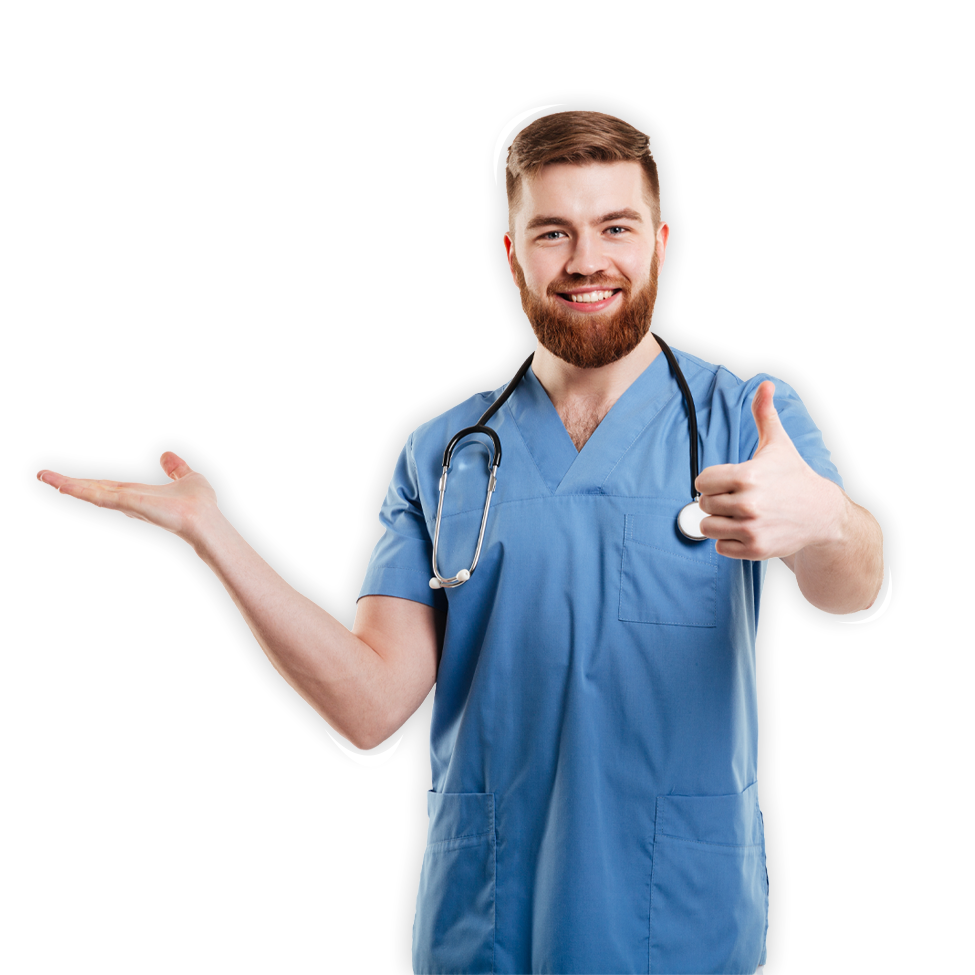 ensure your
happily ever after
Complete Residency
Marriage
Having Kids
Buying a Home
Starting a Practice

College Planning
Retirement Planning
Asset Protection
Transfer of Wealth
A physician may view their legacy by how they impact the the lives of others, the contributions they make to their profession and society, and the values they embody and pass on to others. But a physician's true legacy is their family and what they leave behind for them. Physicians should protect their true legacy with life insurance.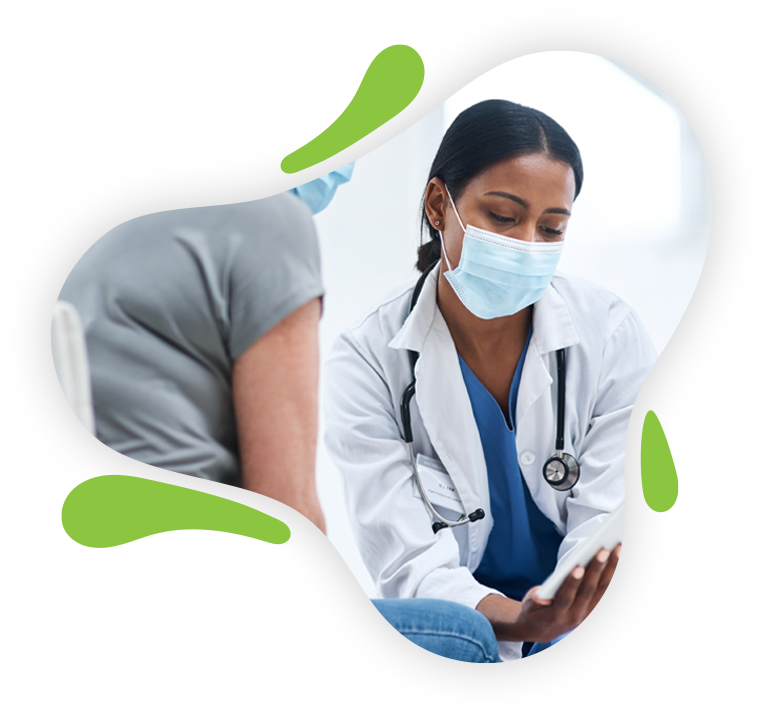 InsuranceMD has helped thousands of physicians design their life insurance plans.
schedule a call with an
agent today