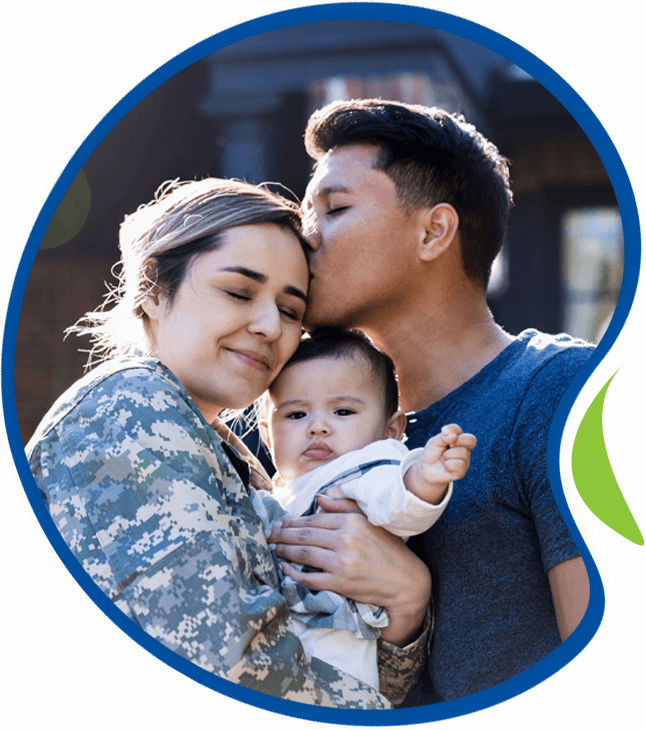 Join us as we give back to America's heroes and their loved ones. Just as we have helped so many Physicans and Dentists across the country, we are committed to supporting our veterans and first responders.
At InsuranceMD, we care deeply and recognize the many sacrifices our military personal and first responders selflessly endure to ensure our safety and wellbeing at home and abroad.
The sacrifices these heroes make is often paid for by the loved ones they leave behind or the lifelong disabilities and limitations their family heroes are asked to live with for their sacrifice.
Please join us in our mission to do our part and support these heroes and consider making a donation to the Gary Sinise Foundation via credit card through this fundraising page.
Please contact Nick Trawinski at InsuranceMD if you have any questions regarding our support campaign: Nick@insurancemd.com
Gary Sinise Foundation was established under the philanthropic direction of actor Gary Sinise, an advocate of our nation's defenders for nearly forty years. Our mission is to serve our nation by honoring our defenders, veterans, first responders, their families, and those in need. We do this through a number of national and local programs, funded by the generosity of the Foundation's 60,000+ donors. These programs, designed to entertain, educate, inspire, strengthen, and build communities, serve America's heroes and their loved ones 365 days a year.