Thank
You!
Your appointment to complete your insurance application has been scheduled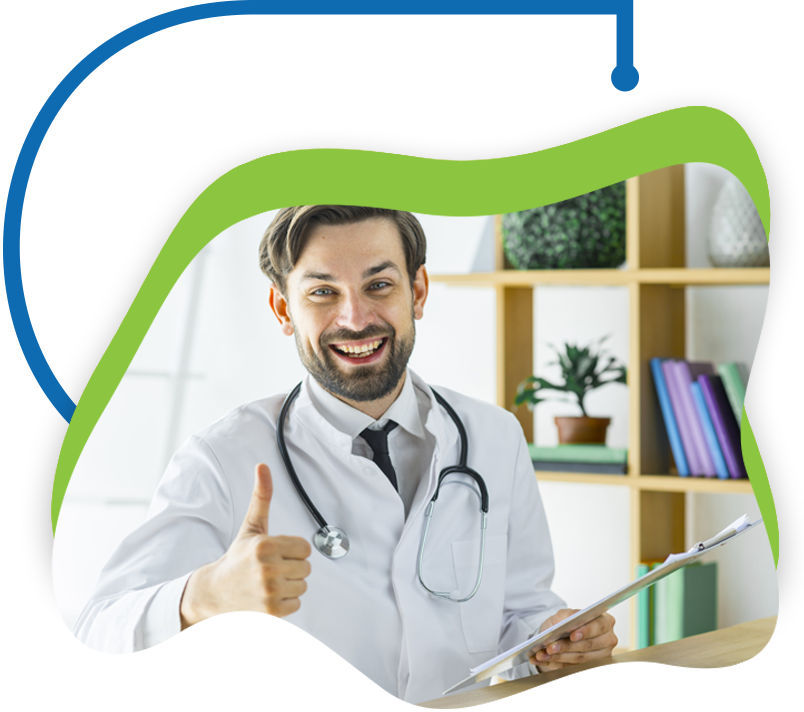 How to get prepared
for our call
Please have the following information and items available for our call:
Your driver's license
Your annual income
Your employer's name and address
List of any prescription medications you are taking
Name and contact information for any of your personal physicians
Want to get a
jump start on your application?
You can start your application online by clicking the link below. Completing the form below will make our call together short. We will still need you to have access to your email/computer during our call.