Thank You
Your Phone Appointment has been scheduled
Your Agent will call you directly.  If you are looking to compare or add to the coverage you already have, it is important that you have the details pertaining to your plan(s) available for our call together.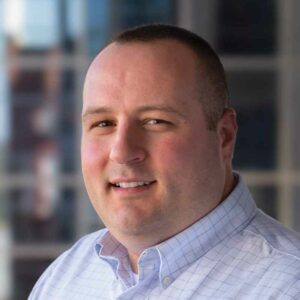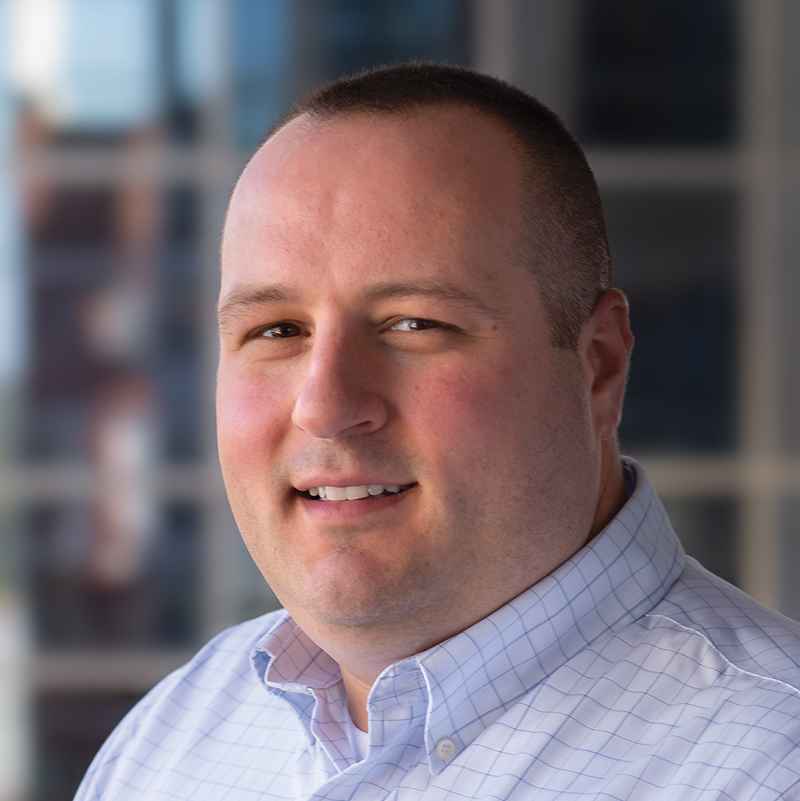 Your Agent: Nick Trawinski
About Your Agent
Founder and chief visionary, Nick is the driving force behind the Company. He's passionate about advocating that physicians understand the importance of "True" Own Occupation Disability Insurance.  Nick's been working with Physicians for over 15 years and brings an invaluable wealth of knowledge about insurance products that are designed specifically for InsuranceMD Physicians and Dentists.