Life Insurance for Physicians
$1,000,000 20 Year Level Term
$1,000,000 20 Year Level Term
$1,000,000 20 Year Level Term
$1,000,000 20 Year Level Term
Life Insurance for Physicians
Doctors never envision themselves dying prematurely and most of us prefer not to consider it a possibility. The reality is Life Happens, and without a sound life insurance plan in place, your family, your business, and your estate could suffer catastrophic consequences.
Planning for the future involves evaluating all of your life events and putting a financial plan in place to ensure that you are adequately covered. Proper planning also involves the recognition that life's unforeseen events can happen.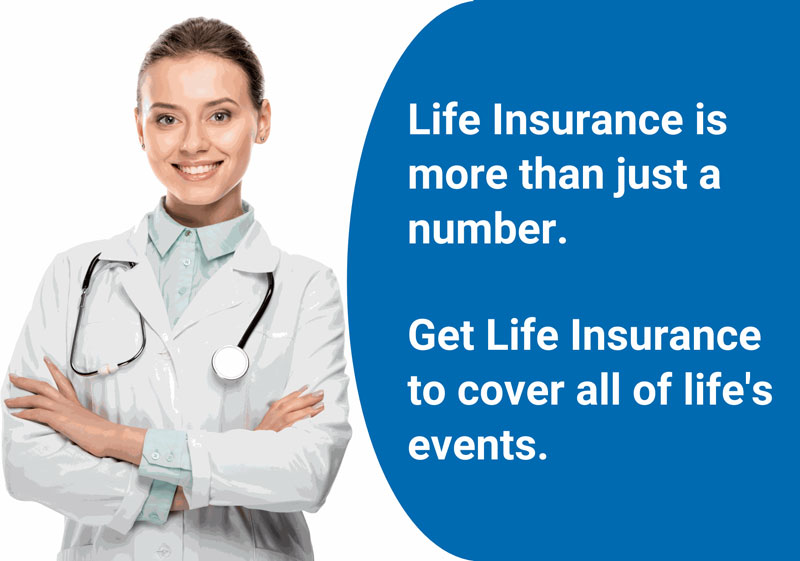 How much Life Insurance do you really need?
Life Insurance is more than just a number.  Our Life Insurance Calculator will show you how much life insurance you really need along with how your family should use the benefit.