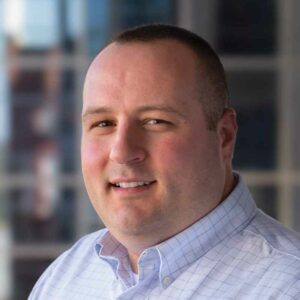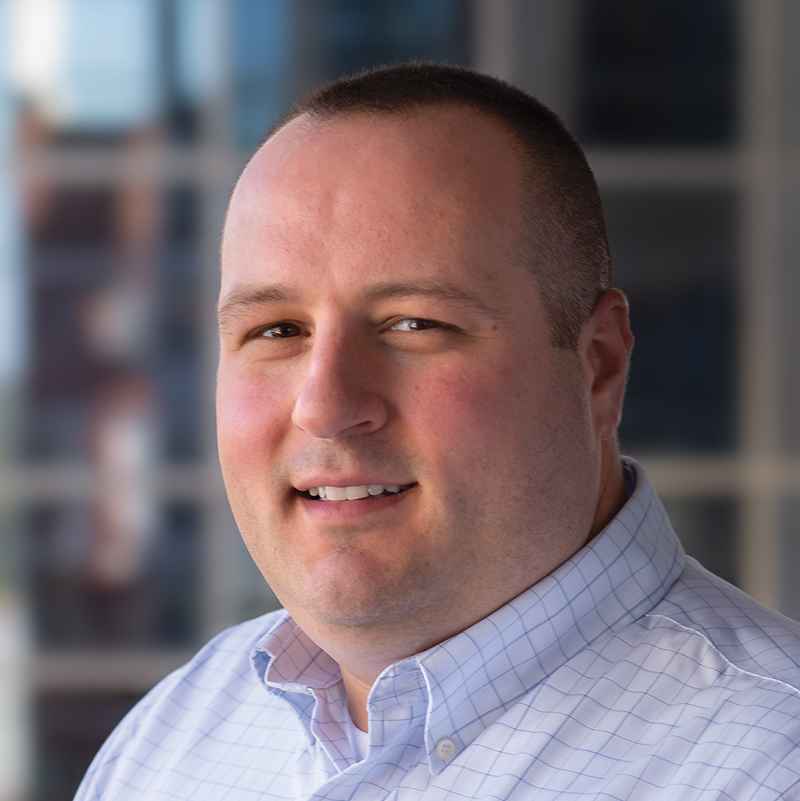 Founder and chief visionary, Nick is the driving force behind the Company. He's passionate about advocating that physicians understand the importance of "True" Own Occupation Disability Insurance.  Nick's been working with Physicians for over 17 years and brings an invaluable wealth of knowledge about insurance products that are designed specifically for InsuranceMD Physicians and Dentists.
Nick is originally from New Jersey but has been a resident of Winter Garden Florida with his wife Sarah and their five children (Nicholas Jr, Thomas, Benjamin, Samuel, and Charlotte) since 2014.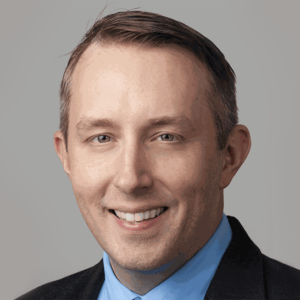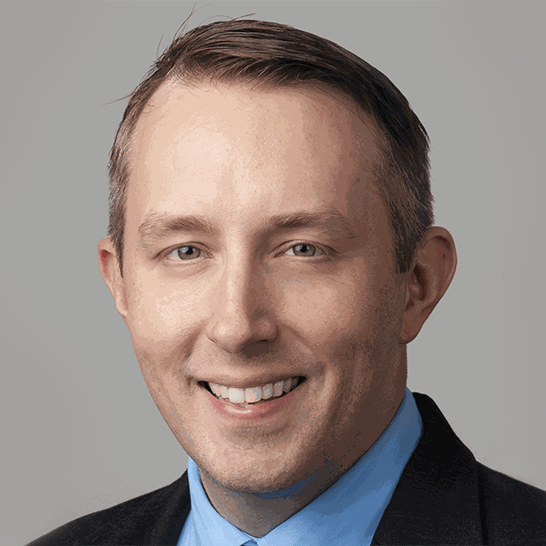 Will loves taking on challenges and serves his physician clients with passion.  Will brings over 10 years of experience in the financial services industry and has proven to be a tremendous asset to his client's insurance and financial wellbeing.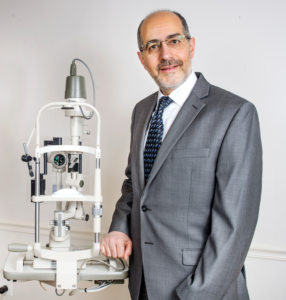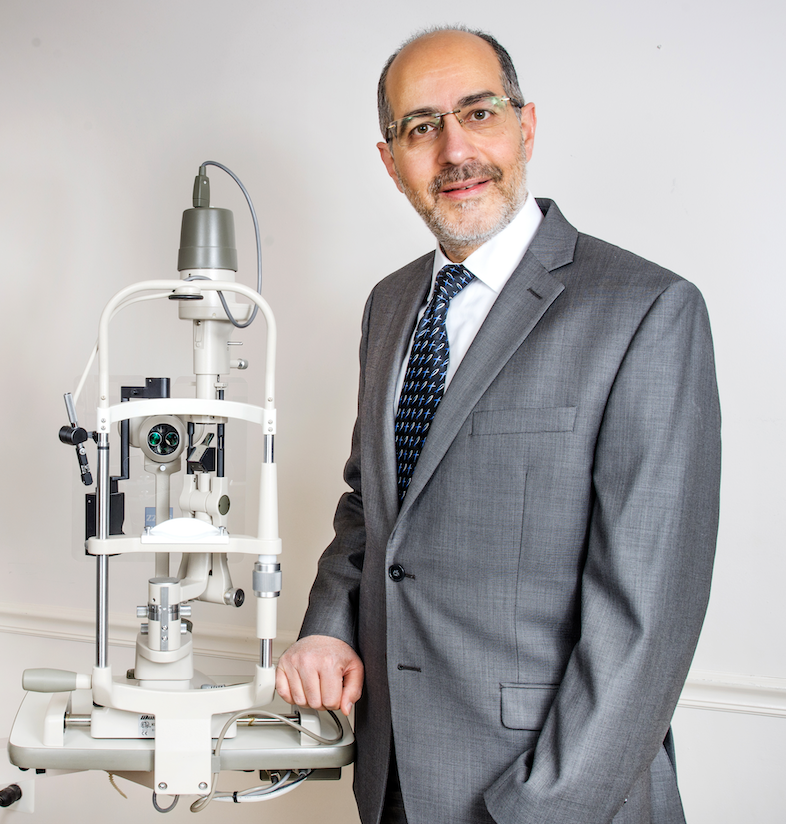 Dr. Raymond M. Girgis, MD, FAAO
InsuranceMD Physician Advocate
& Licensed Agent
Dr. Girgis is a board certified ophthalmologist who has been in practice for nearly 25 years. He was board certified in Internal Medicine as well. Dr. Girgis established his thriving multi physician ophthalmology practice in Southern New Jersey approximately 20 years ago. He has published several articles in peer reviewed medical journals and periodically delivers lectures to residents at local teaching hospitals.
Dr. Girgis is passionate about the value of life and disability insurance for his medical colleagues. Having benefited himself from the protection of Own Specialty Disability Insurance, he knows first hand that a physician's greatest asset is their ability to work in their medical specialty. Dr. Girgis advocates based on his personal experience to help other physicians protect their families in the same way he protected his.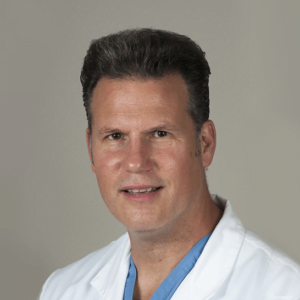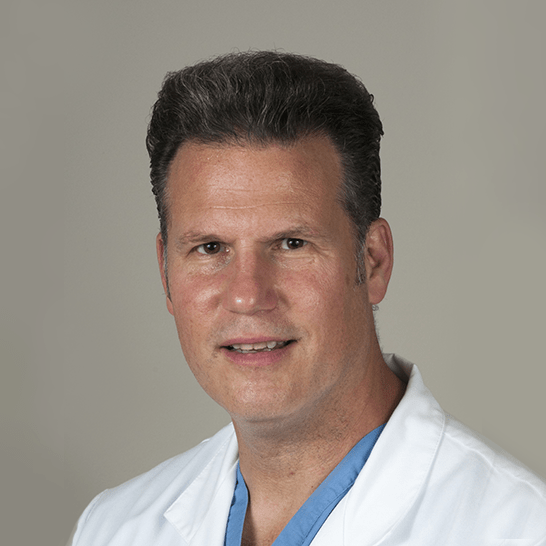 InsuranceMD Physician Advocate
Dr. G is General Surgeon and contributor to our Physician Advisory Board.  With having Dr. G participate on our Physician Advocacy Board, we feel confident that the products and services we recommend meet the needs of today's physicians.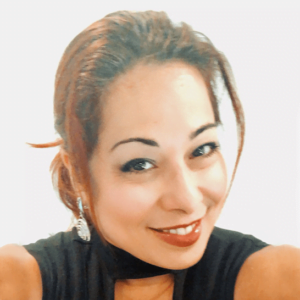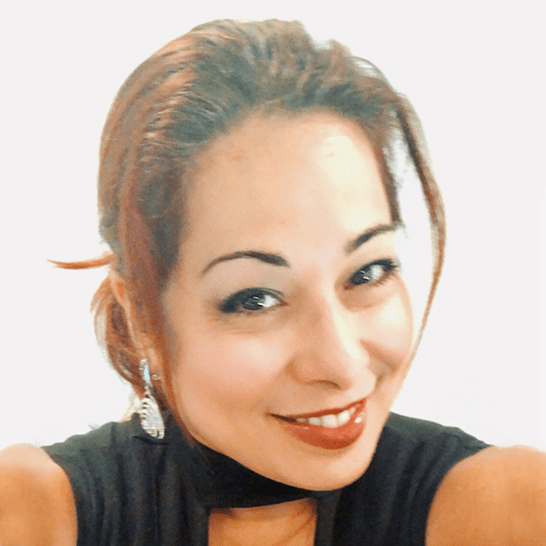 Licensed Client Services Manager
Marilyn is one of those iconic people in life who can say she loves what she does and our clients love interacting with her.  She looks after a community of over 1,000 InsuranceMd Physicians.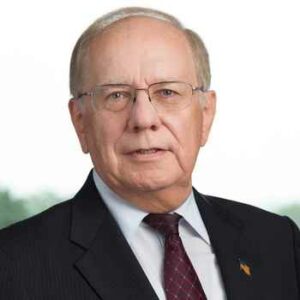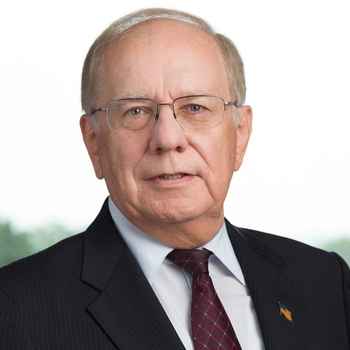 Edward J. Trawinski, Esq.
Licensed Agent & Legal Counsel
Licensed Agent and Legal Counsel, Ed brings a long history of experience and knowledge in group benefits for large corporations and municipalities.  His Legal experience and community volunteer work has spanned over 4 decades.  He is the perfect advisor for medical institutions that provide benefits to hundreds of physicians.