Thank
You!
Your Life Insurance Application has been submitted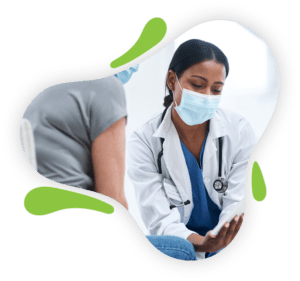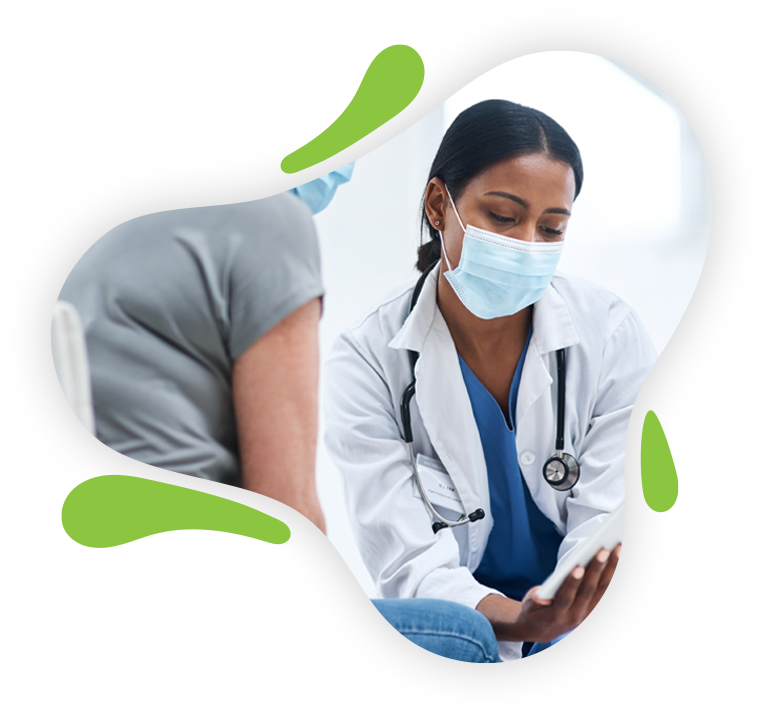 Within 24 business hours we will send you an email with a link to register for your online InsuranceMD portal.
Your InsuranceMD portal is your gateway to your Life Insurance policy.  During the approval process you can log in to check the status of your application.
Once your policy is approve and issued, you can visit your portal at any time to view your policy.
You will receive a phone call from an Exam One operator within the next 1 – 4 business days to complete an over the phone interview.  The representative will verify the information on your application as well as collect any additional information the carrier may need to approve your application for Life Insurance.
If your policy gets approved, we will email you a copy of your approval which will normally require your permission to issue your policy.  Once you accept your approval and provide us with permission to issue your policy, your coverage will be immediately in effect, the carrier will draft your first months premium and within 7 – 10 business days you will receive a copy of your policy via email.  Your policy will also be securely uploaded to your portal.
Upon receiving your policy you will have 30 days to make changes or cancel your coverage.