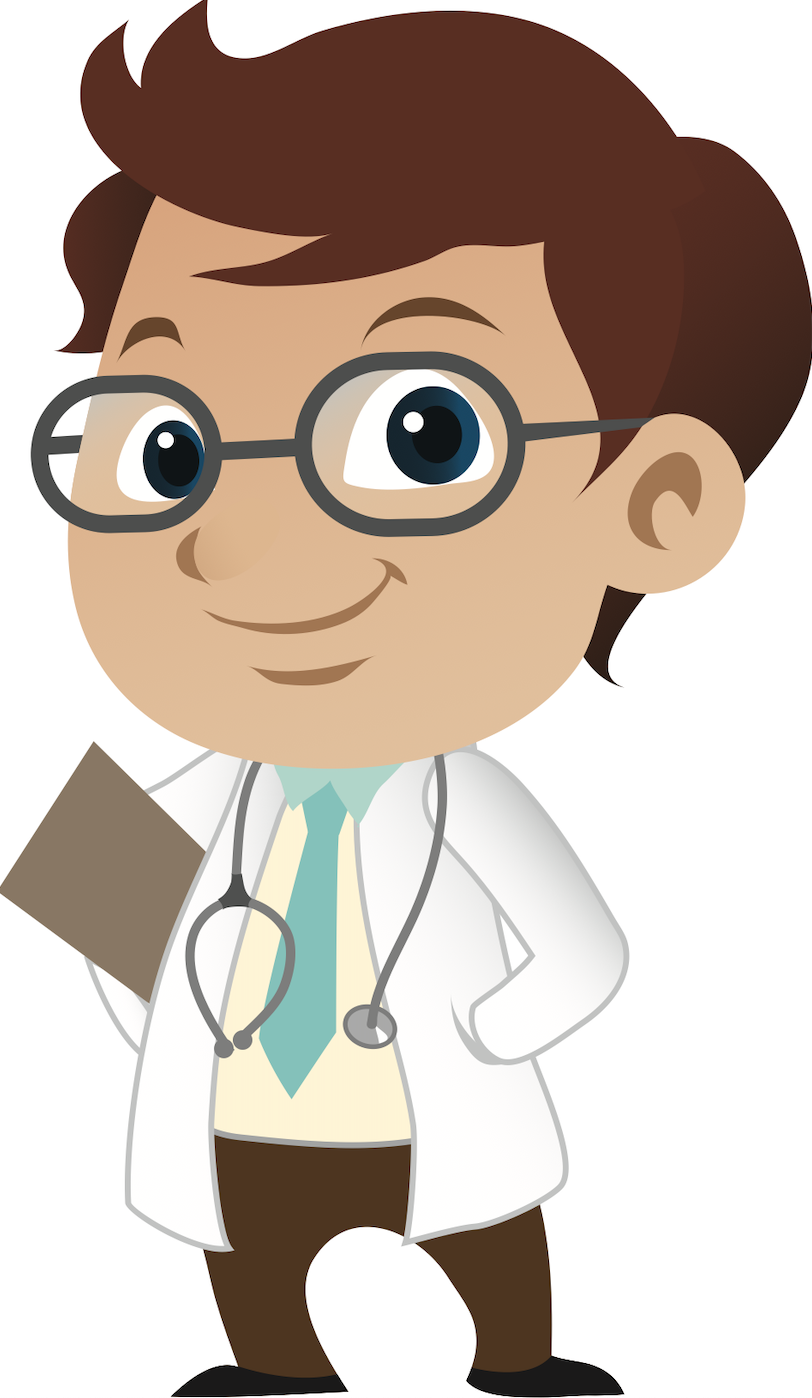 Beth Israel Long Term Disability Plan for Physicians Review
Beth Israel offers their physicians a Long-Term Employer Paid Disability plan that offers up to 70% of your base annual income in protection not to exceed $15,000 per month in coverage and the coverage is provided through the UNUM insurance carrier.  To view your full contract you may click here.
Is The Benefit Taxable?
Beth Israel offers two levels of disability coverage.  One basic level where Beth Israel pays for 100% of the cost and as a result, the benefit you receive would be subject to regular income taxes.  They also offer a buy-up option where you would share in the cost.  The portion of which you pay would come to you tax-free.
Is the Beth Israel Group Disability Plan Guaranteed?
UNUM reserves the right to cancel, change or modify your coverage at any time if certain pre-defined conditions are met within the contract.  The right to continue your policy if you ever change employers is also not guaranteed.
What Happens if i Get Hurt at Work?
There are several scenarios where UNUM may elect to reduce your coverage.  One of which is if you collect or are eligible to receive workers compensation for an injury that may occur while you are working.  A work related disability is more common than you may think and a provision like this within your group disability contract is concerning.
Are Partial Disabilities Covered?
Your Beth Israel Long Term Disability plan does offer coverage for partial disabilities where you suffer a loss of income between 20% – 80% of your pre-disability earnings while you are still working in your medical specialty.  However, it's important to note, because the Beth Israel plan specifies that your 90 day waiting period must be satisfied through total and continuous disability.  You would have to first miss 90 consecutive days of work, then return to work partially in order to qualify for partial/residual coverage.
Is my Entire Income Protected Through my Beth Israel Disability Plan?
Only your base "Monthly Earnings" are covered through your Beth Israel disability plan.
Your Beth Israel plan does not cover any income you may receive from bonuses, overtime, or RVU's.
Are Pre-Existing Conditions Covered?
According to your Beth Israel Policy, pre-existing conditions may be covered so long as your pre-existing condition does not fall within certain parameters.
Your plan will not cover pre-existing conditions that fall within certain criteria.  A pre-existing conditions will not be covered if your pre-existing condition falls within 3 months prior to your effective date of coverage; and the disability beings in the first 12 months after your effective date of coverage.
A pre-existing condition within your policy is defined as any condition where you received medical treatment, had a consultation, care or services including diagnostic measures, or took prescribed drugs or medicines in the time line listed above.
In addition, this plan will not cover any increase in your coverage made at an annual enrollment period if you have a pre-existing condition.
Review Conclusion
The Long-Term Disability policy offered through Beth Israel is not adequate coverage for physicians.
The coverage is NOT Occupation/Specialty protection
The benefits are likely taxable
The Policy is not guaranteed
Work related disabilities may reduce your coverage
Partial disability is only paid once you meet 90 consecutive days of missed work
Your entire income may not be covered if you rely on bonuses and RVU's as a significant portion of your income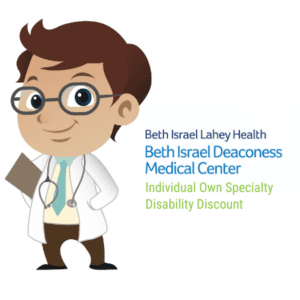 InsuranceMD works exclusively with Beth Israel Physicians
Unlike your Beth Israel Employer Disability plan, a True Own Specialty Disability Insurance pays you a tax-free disability benefit if you suffer a disability that prevents you from working in your medical specialty and continues to pay your full benefit even if you elect to work in another occupation.
InsuranceMd is providing physicians affiliated with Beth Israel Hospitals an exclusive discount through Ameritas for True Own Specialty Disability Insurance.  This discount can save you between 25 – 60% off your Own Specialty Disability Premiums for Life.
Click the button below to request quotes and to set up a call with an InsuranceMD agent today!