What types of disability insurance should you avoid if you're a Physician or Dentist?
Transitional Own Occupation: Physicians should avoid disability policies that contain a definition for Total Disability described as Transitional Own Occupation. This type of coverage pays your benefits even if you choose to work somewhere else however the disability benefit you receive will take into account your earnings from your new job and your disability benefits will be reduced as you earn income. The ability to earn an income from another occupation should not reduce your disability benefits from your inability to perform your original medical specialty and therefore a policy that offers a Transitional Own Occupation definition for Total Disability should be avoided.
Own Occupation Not Engaged (Modified Own Occupation): Physicians should also avoid a disability policy that contains a definition for Total Disability known as Not Engaged or Modified Own Occupation. This type of plan will pay your disability benefit if you are disabled from performing the material and substantial duties of your Specialty but it restricts your ability to collect any benefits at all if you choose to work in any other occupation. This type of coverage restricts your ability to continue to earn any income whatsoever while you are claiming benefits from your Specialty and should be avoided.
Any Occupation: Physicians should steer clear of any policy that contains a Total Disability definition that contains "Any Occupation" language. Under this definition of Total Disability, you will only be eligible for your disability benefit if you are unable to work in any occupation for which you may be fit to perform based on your education, training, and experience. Because physicians are some of the best-educated and highly skilled workers there are just too many things for which an insurance carrier offering this type of plan can claim you are fit to perform and this type of plan should be avoided.
Carriers that only offer the above disability plans to physicians and whos coverage should be avoided
American Medical Association (AMA)
All Employer-provided Long Term Disability Plans
Northwestern Mutual
New York Life
Charles Sellers
American College of Obstetricians and Gynecologists (ACOG)
American Academy of Family Practitioners (AAFP)
American College of Surgeons (ACS)
American Academy of Pediatrics (AAP)
American College of Physicians (ACP)
All other Professional Association provided disability benefits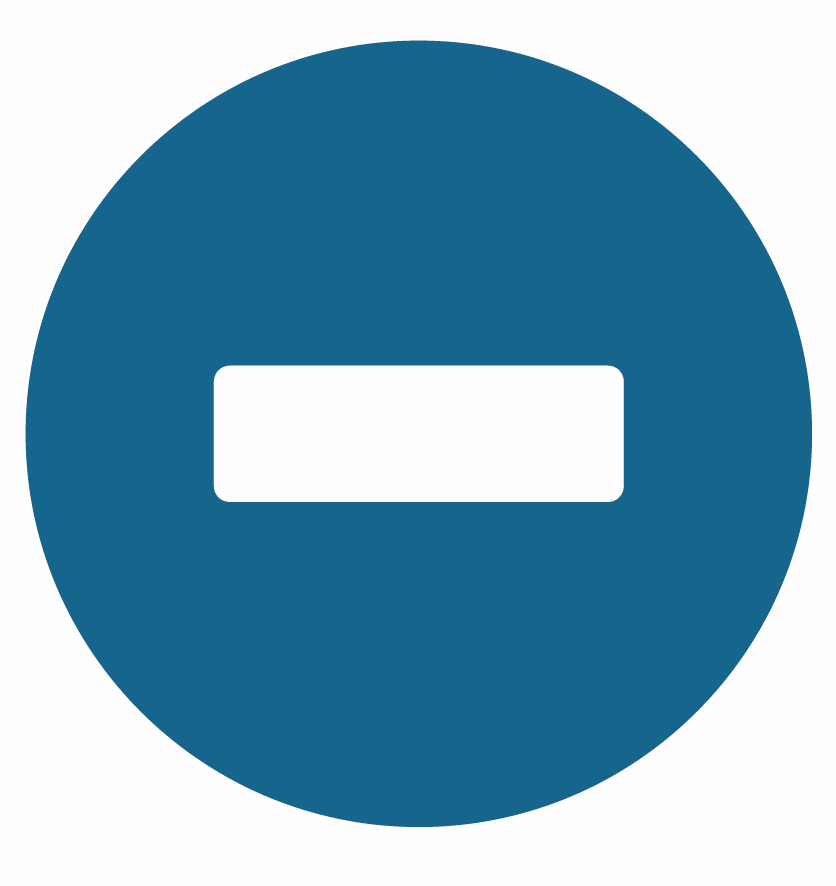 Physicians should only purchase Own Specialty Disability Insurance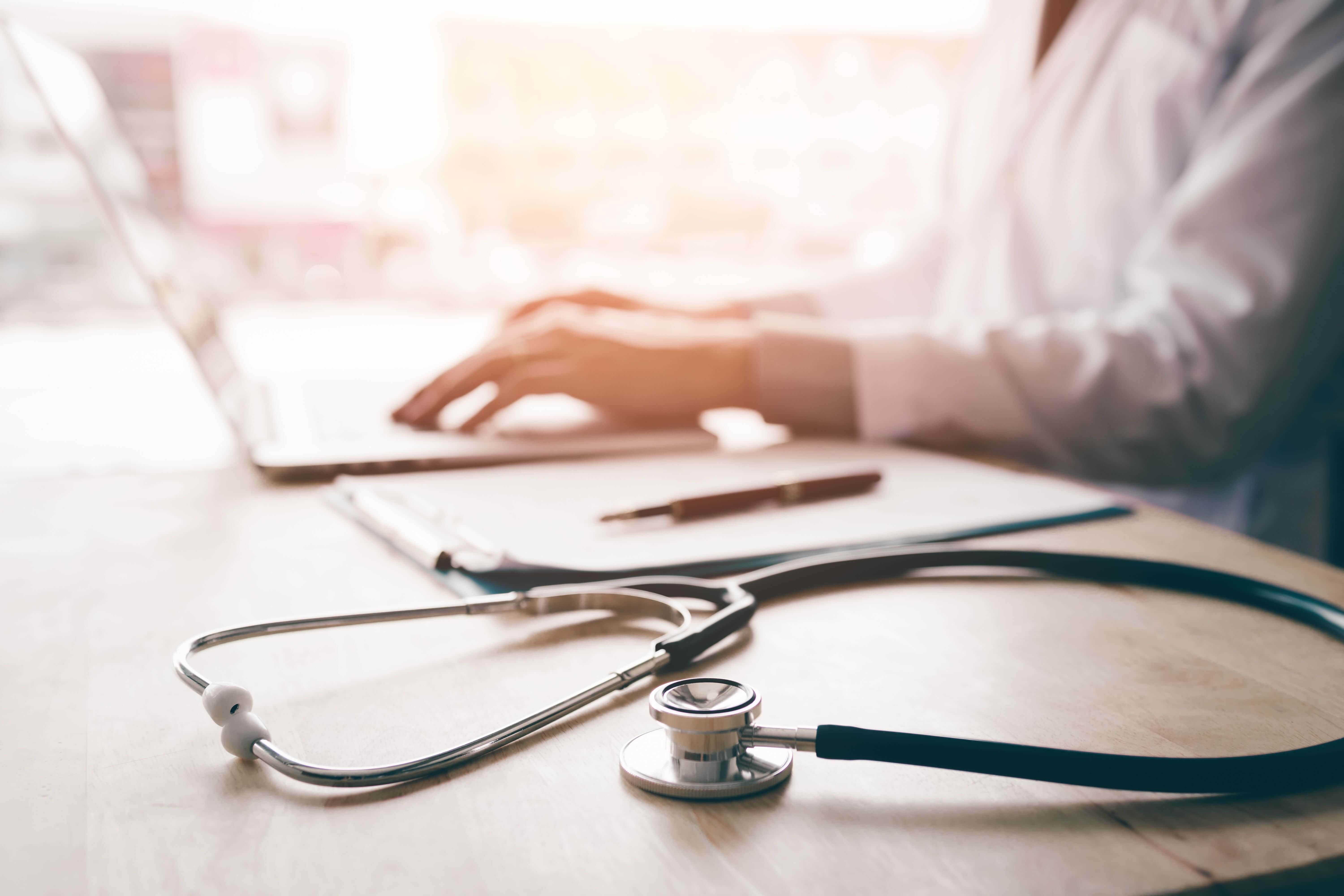 Own Specialty Disability Insurance
 also referred to as 
Own Occupation
Disability Insurance
 offers a definition of Total Disability that pays your full benefit should you suffer a
sickness
or
injury
that prevents you from working in your medical specialty giving you the freedom to elect work in any other occupation while still paying your full tax-free disability benefit regardless of the income you earn in another occupation.
Only Six carriers remain that offer Own Specialty Disability Insurance to Physicians:
Ameritas – Guardian – MassMutual – Ohio National – Principal – The Standard