What's your most valuable asset?
Your Home
Your Retirement Account
Your Car
None of the above
None of the Above
Your Home, your retirement account, and your car aren't really assets they are expenses. And the average physician family spends over $10,000 per month on these expenses.
Watch the video to learn the real answer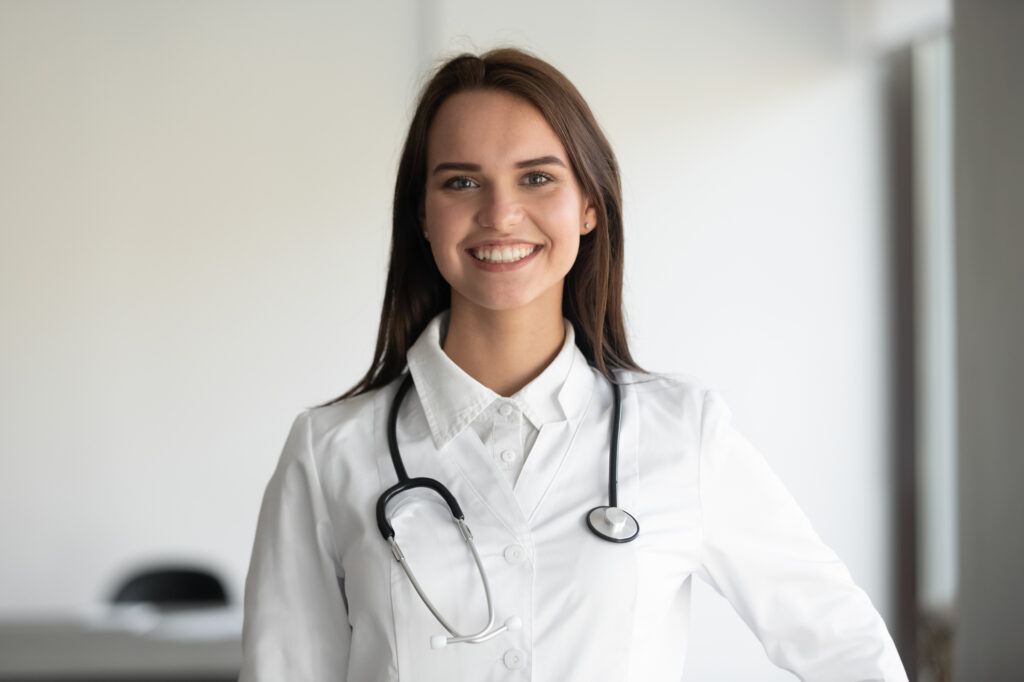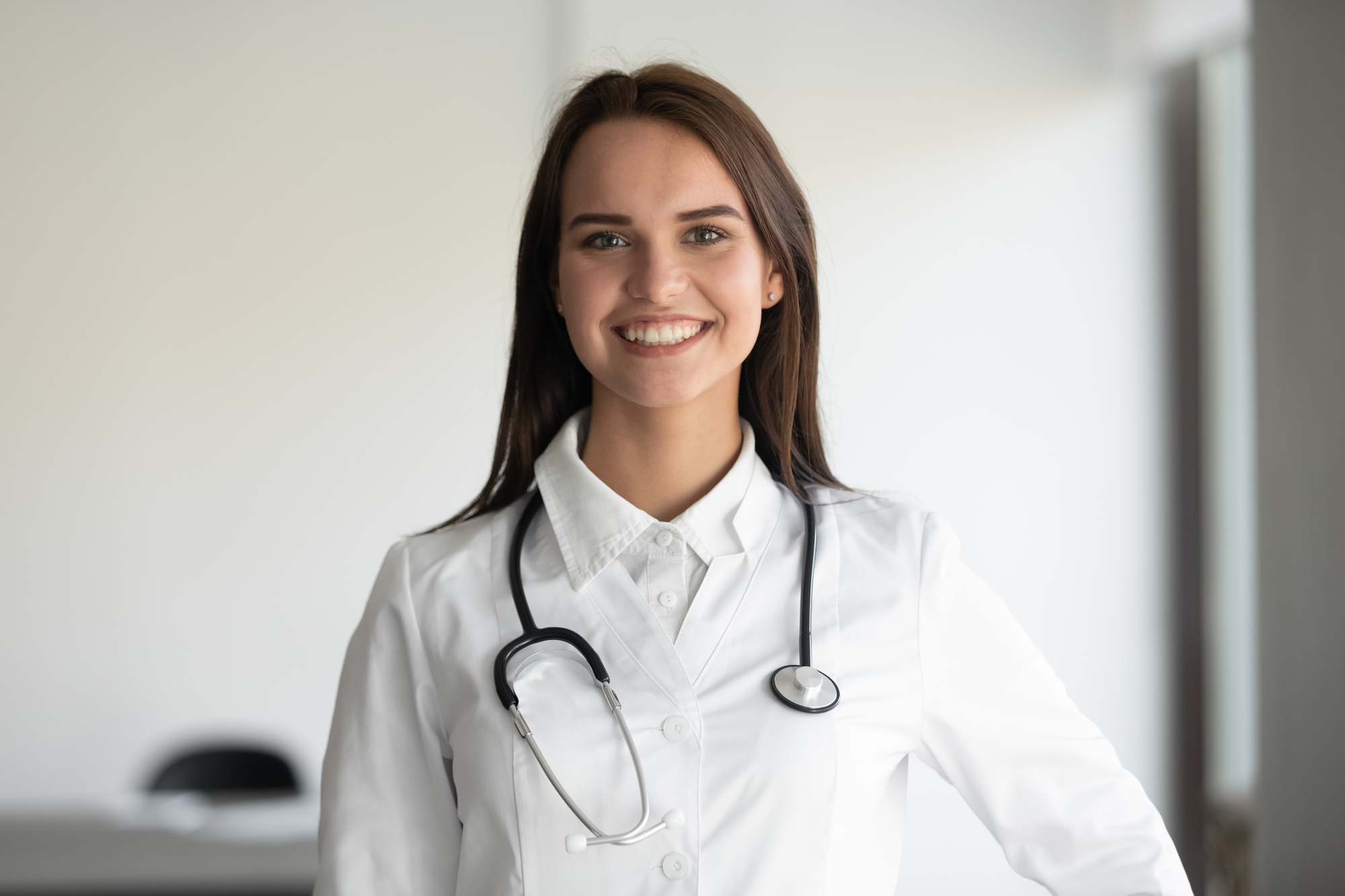 So what's your most valuable asset?
You are!  And your continued ability to earn an income.  Without your income nothing else is possible.
Your ability to earn an income is your most valuable asset
According to Medscape the average US physician makes about $290,000 per year.  This means that the average physician has a career earning potential of just over $10 million dollars.  According to Life Happens.org 1 in 4 people will suffer a long term disability prior to their age of 65.
If a physician suffers a disability at the age of 45, they have the potential to lose nearly $7 million dollars of future income.
You already spend thousands of dollars a year insuring your expenses like your home with homeowners insurance and your car with car insurance, but how much disability insurance do you have?  And more specifically, how much Own Specialty Disability Insurance do you have?
What is Own Specialty Disability Insurance?
Own Specialty Disability Insurance is a type of Long-Term disability policy that was designed with physicians in mind.  It provides you with a tax-free income replacement if a sickness or injury prevents you from working in your medical specialty.  It also continues to pay your full tax-free benefit even if you elect to continue to work in another occupation.
Do you have Own Specialty Disability Insurance?
Own Specialty disability insurance for physicians can only be purchased through one of 7 disability carriers: Ameritas, Guardian, MassMutual, Mutual of Omaha, Ohio National, Principal or The Standard.
If you have Long-Term Disability Insurance through your employer (group coverage), The American Medical Association (AMA), or Northwestern Mutual then your income is at risk in the event you suffer a disability because you do not have True Own Specialty Disability coverage.
How Much Does It Cost to Protect My most valuable asset with True Own Specialty Disability Insurance.
If you rely on your income to afford your lifestyle then you cannot afford to go without Own Specialty Disability Insurance.
The cost to purchase a policy varies on the coverage you need, your sex, age, medical specialty, medical history, and the state in which you reside.  The average US doctors pays $500 dollars a month for coverage.
When purchasing your coverage be sure to inquire about any available hospital or professional association affiliation discounts which might be available to help you save on your premiums.